Information
Polypropylene pipe can be joined using either socket or butt fusion. It is available in a range of diameters and pressure ratings.
Polypropylene pipework can be used with temperatures ranging from 0°C to 100°C but this varies depending on the class of pipe.
Polypropylene Fittings
We supply a full range of Polypropylene fittings in plain ended, threaded or plain/threaded configurations.
Polypropylene Valves
We have a full range of polypropylene valves including Ball Valves, Butterfly Valves, Diaphragm Valves and Non-Return Valves.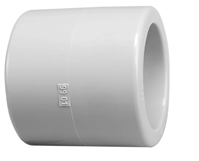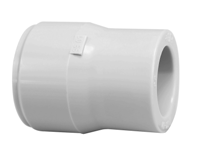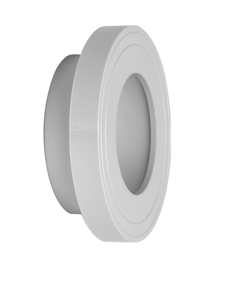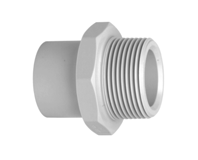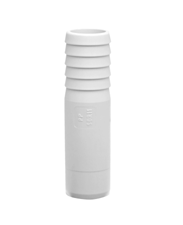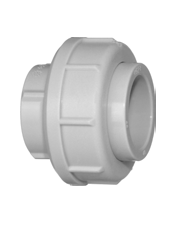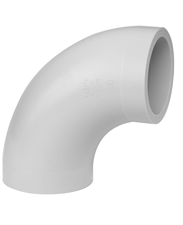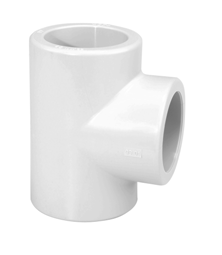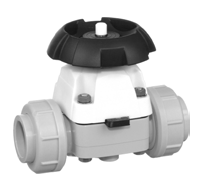 Got a question?
Need a quotation?
Have a question about our Polypropylene Products? Need a quotation? Get in touch! Our friendly staff are here to help!