Information
The Metrotile Shingle is a textured-finished tile which captures the subtle look and charm of low profile traditional tiles and slates.
The Metrotile shingle is lightweight and silent and comes variety or colours and textures to match your existing roof material. The Shingles interlock into each other which eliminates lifting from the wind and also allows the roof to have a pitch as low as 15O.
Extensive research and development in the design process ensures every Metrotile product is manufactured to the highest quality with exceptional durability and strength . The Tile Profiles and roofing accessories are engineered to interlock and overlap to resist wind lifting and keep out the harsh elements. There is no cement or mortar required which leaves a very neat and sharp appearance.
Using the Metrotile Shingle and accessories means your old conservatory can be turned into a conventional sun-room in a matter of days. The Roof Shingles are silent and secure and carry a full 40 Year Guarantee.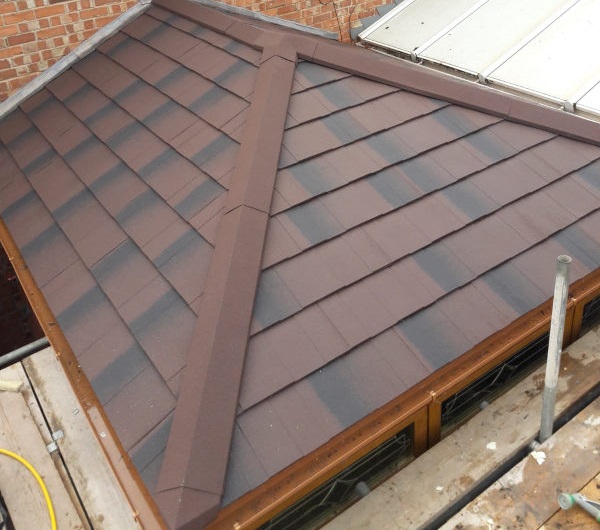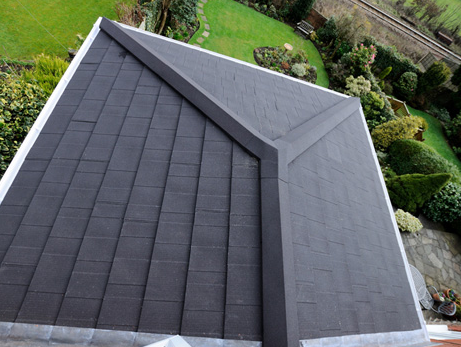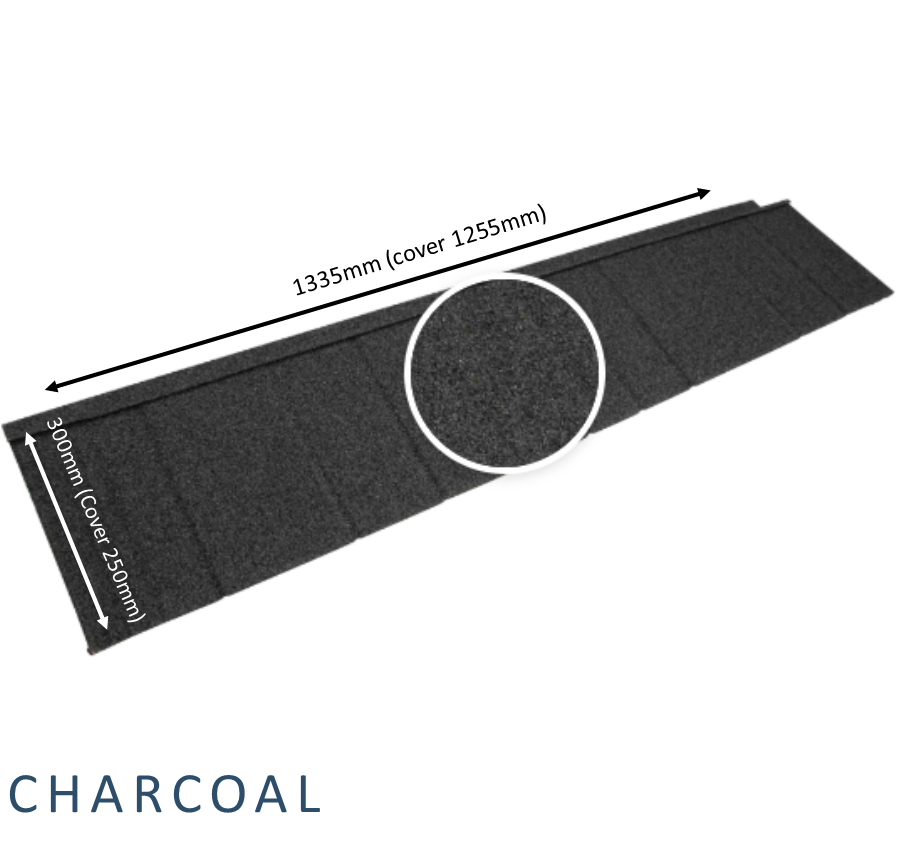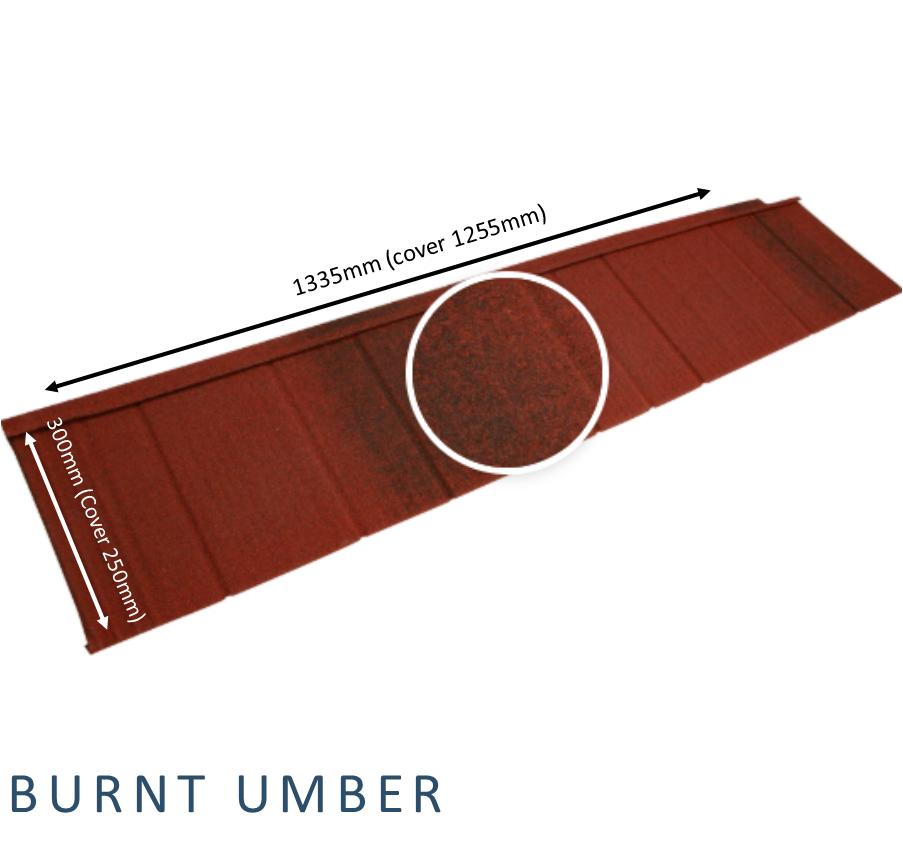 Need more information?
For technical information and prices please click the link to view our brochure download.
Got a question?
Need a quotation?
Have a question about our Metro Tile System? Need a quotation? Get in touch! Our friendly staff are here to help!